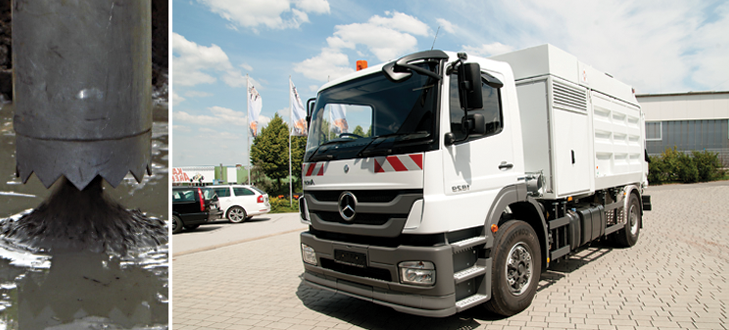 Urban-America
The combination of small dimensions and installed suction capacity makes the Urban-America the ideal solution for inner-city….
Your manufacturer of special suction machines
As the market leader in the area of fan-operated suction excavation equipment we have a great deal of experience in devising and manufacturing mobile and static suction excavators as well as customized solutions. Combined with fans of different output capacities and transport vehicles of different sizes offer a multitude of combinations which allow you to configure the perfect machine for your application. The special suction excavation equipment from RSP puts an end to the inefficiency and high cost of manual excavation work. When operating in sensitive areas, RSP suction excavators are practically unbeatable in terms of non-destructive excavations.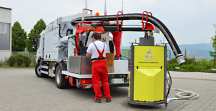 City 12 Keyhole
Safe, fast, efficient: City 12 Keyhole – the new standard in civil engineering.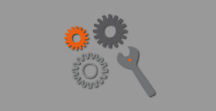 Spare parts shop
Try our online shop for easy ordering and fast delivery of spare parts and accessories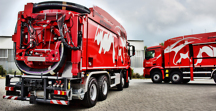 Big Country - America
The first suction excavators mounted on a Mercedes-Benz Arocs are now being delivered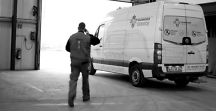 Service benefits
We are here for you to provide quality parts, maintenance, service, repairs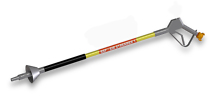 RSP Accessories
Accessories for the RSP suction excavators can be purchased at special prices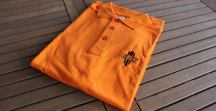 RSP Merchandise
A compilation of the most popular RSP articles, press releases and international news.
More effective than manual excavation
RSP suction excavators are outstandingly suitable for rapid and immediate use in the field of underground supply cables. With this unique machine, you can undertake the tasks of a mini excavator, transport vehicle, compressor, emergency generator, all these without any risk of damage.