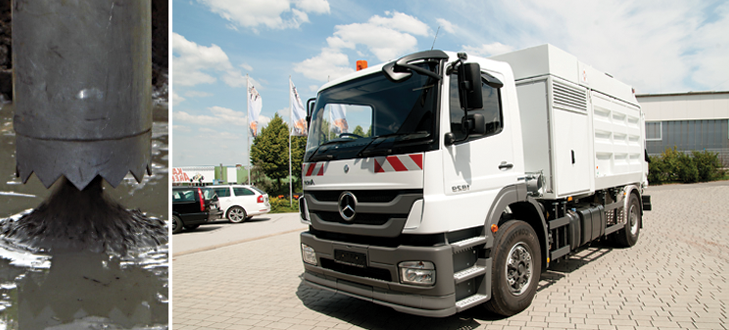 City-America
The combination of compact dimensions and high suction power make the City-America Model…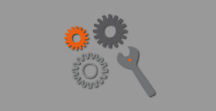 Support available 24 hours a day. (833) RSP-VACS (777-8227)
Your manufacturer of specialized suction excavators
RSP is the market leader for specialized fan-operated suction excavation equipment.  We have a great deal of experience in designing and manufacturing mobile and static suction excavators as well as customized solutions.  RSP offers a number of combinations of fan output capacities and vehicle sizes therefore allowing our clients to configure the perfect machine for whatever their application needs are.  RSP's specialized systems put an end to inefficiency and the high cost of manual excavation work.  When operating in sensitive areas, RSP suction excavators are practically unbeatable in terms of non-destructive excavations.
More effective than manual excavation
RSP suction excavators are outstandingly suitable for rapid and immediate use in the field of underground supply cables. With this unique machine, you can undertake the tasks of a mini excavator, transport vehicle, compressor, emergency generator, all these without any risk of damage.